Friday, November 14, 2008
Was supposed to post this when time strikes 12. But I study till totally forgot the DATE! Just realized when I first woke up and think:
"AH! It's 14 TODAY!!! AND I FORGOT TO SEND SMS TO MY DEAR ON MIDNIGHT!!!"
(>.<) *gulp* Really sorry ler dear...
Okay. Back to the main topic. Yeah. Today's the day she falls 22nd. Is her day for her paper for finals too! =) A sweet angel where she helps each and everyone when they're in need. She'll be there when you need her and she always gives you good advices to cheer you up and make a good decision.
A football fan where she'll non stop talking about balls when we're out, specially with Mic! A very good leader where she'll be there and teach the juniors whatever she knows. A faithful girl of GOD where she'll always be in church for worship. A very talkative girl where we'll always non-stop talking about the past everytime we went out
(We're all talkative! Hiaks~)
HAPPY 22nd BIRTHDAY DEAR!!!!
WISH YOU ALL THE BEST IN EVERYTHING AND STAY HAPPY ALWAYS!!!
AND ONE THING IMPORTANT...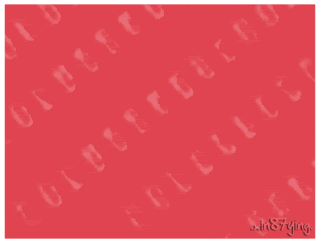 WISH YOU FASTER FOUND YOUR TRUE LOVE! XD
ps. Claim your present from me when I back.. Hehe~ & sorry for the kinda late post cause I just back from my exam =X
Credits to Joanna Fuchs for the poem. =D